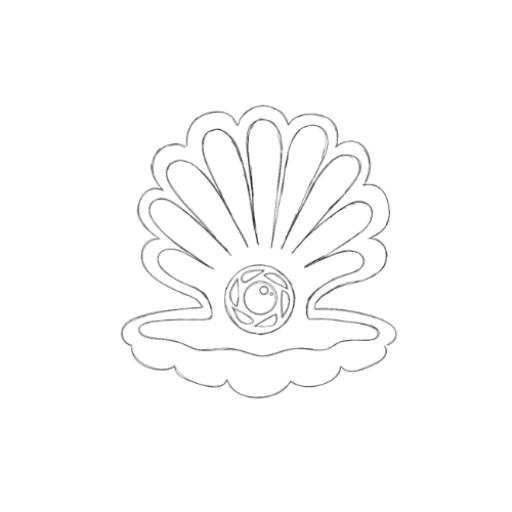 don`t be like the rest of them
elevate your brand
Are you looking for images that stand out while showcasing the uniqueness of your brand?
Do you want to boost visibility and sales?
Is it challenging to achieve the same feeling and expression in all your images, the vibe that reflects you and your brand?
Brand images are extremely important as they create a first impression and contribute to establishing a visual identity. Good pictures build trust, capture attention, and increase brand awareness among your target audience!
Stock images are not the same as branding images specifically taken for your brand!
Let`s have fun, be creative and show the world your thing!
Unique and quality images help you stand out in an overcrowded marketing world.
Let's create something unforgettable that represents you and your brand in the best possible way!
So, who are you -and what do you need help with?
im Henriette, and you…
You need epic pictures so that the world can discover your unique brand!
I work as a photographer based just outside Oslo, but I'm always up for an adventure! With trust and collaboration, we will create images that stand out from the crowd and exude their own identity.
As a photographer, I can contribute to building your brand by creating credible, consistent, and professional images that align with the vibe of your brand!
Together, we will develop a visual strategy and ensure that all the images are cohesive, which will strengthen your brand over time.
Unique, creative, and memorable brand images that set you apart and effectively resonate with your target audience are exactly what we're aiming for!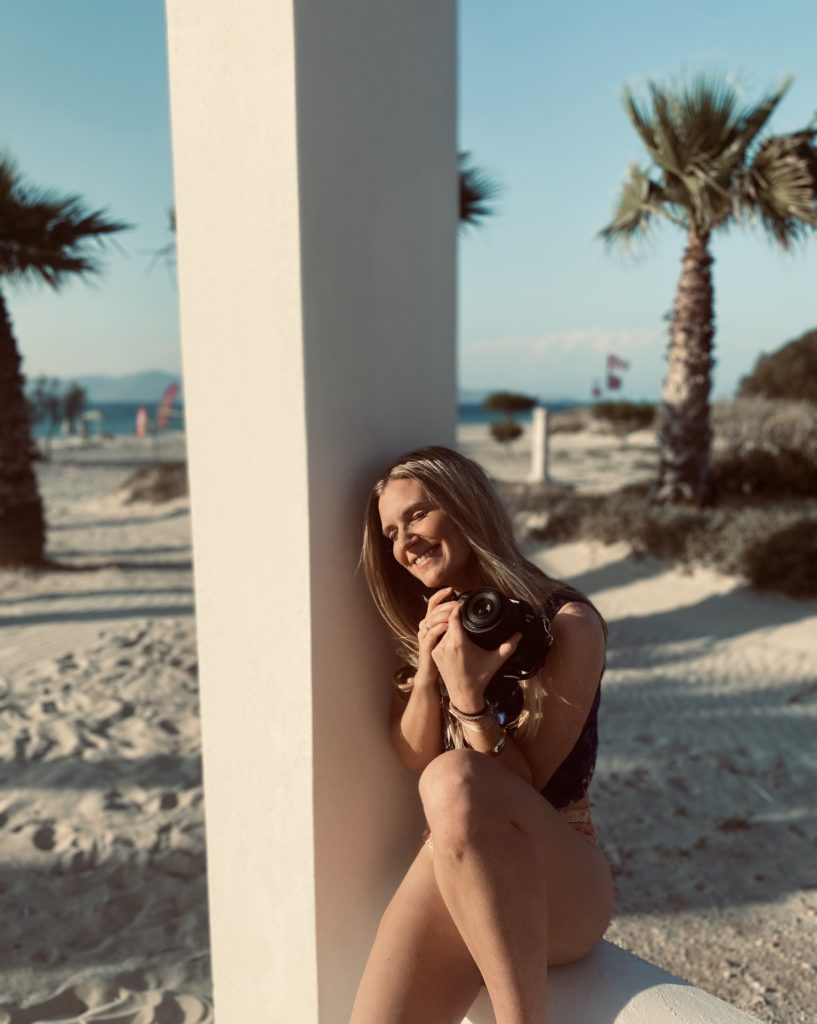 what do you need?
-Get in touch for your very own tailered package-
Your monthly deal
Do you regularly need updated pictures for launching, collections, websites and socials?
With this deal, you`ll always have updated and unique pictures in your style, completely stress-free!
With 30 new pictures every single month, you can showcase one new image every single day! Make your everyday life easier and make yourself more visible!!
80.000 NOK eks mva,- for one year.
Monthly payment available
CoLlectiondrop
Out with a new collection? Need pictures for both website, Lookbooks, posters and socials?
Lets set aside a whole day to create unique pictures specifically for you and your brand. Whether it's YOU as the brand or if you have a collection to showcase to the world..
You deserve epic pictures that showcase quality and uniqueness so that you stand out from the crowd and resonate with your target audience!
32.000,-NOK eks mva.
brandingshoot
if you need to update your social media channels or website with new pictures.
You need some cool and fun pictures that showcase your uniqueness in order to stand out and become visible to your target audience.
With this photoshoot, you will get exactly that! We have just enough time to capture a good variety of pictures that you can update with!
14.000,-NOK eks mva.
Unique pictures -your way
Your brand -your vibe
Contact me and tell me about you and your brand <3
henriette@perlafotografi.no
what do you need?
Lets be creative and make something unique!
Update your brand with pictures that you just can`t wait to show the world!
-and be sure that your brand has its own unique identity!
Dont get left behind
Standing out and having a clear brand is crucial to make an impact and reach out. Don't miss the opportunity for precisely that!

Let the world see how epic and unique you and your brand are! Let them see and understand why the world needs you.
01. get in touch
Fill in the contacts and tell me who you are and what you need.
02. Lets plan your shoot!
Whether you have all the ideas and just need me to show up, or if you want me to help with the planningprocess is up to you! If we are a good match, lets get started!
03. stand out and be visible
Update your channels with beautiful, unique, and high-quality pictures! So the world can discover YOU!
Be sure that the pictures are working for you, and not the other way!
I got you
brandingphotographer in oslo
normal is boring!